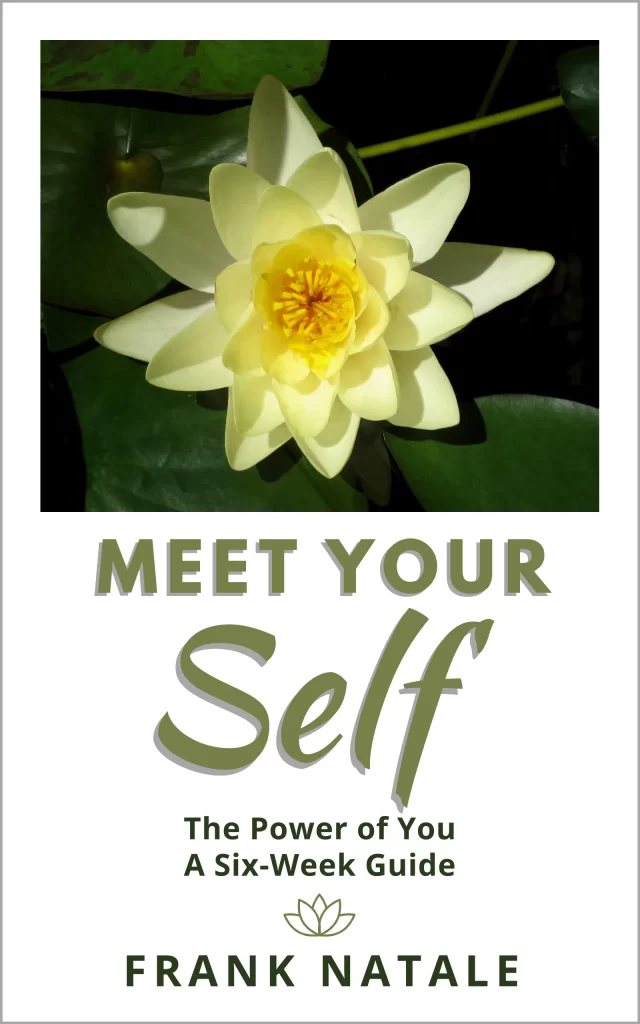 "Love is a spiritual need, not an emotional need. Love is a matter of choice that begins with love of the self…These insights will provide deeper understanding, realizations and opportunities for you to distinguish yourself from your behavior and make whatever adjustments you consciously choose."
– Frank Natale, Meet Your Self
---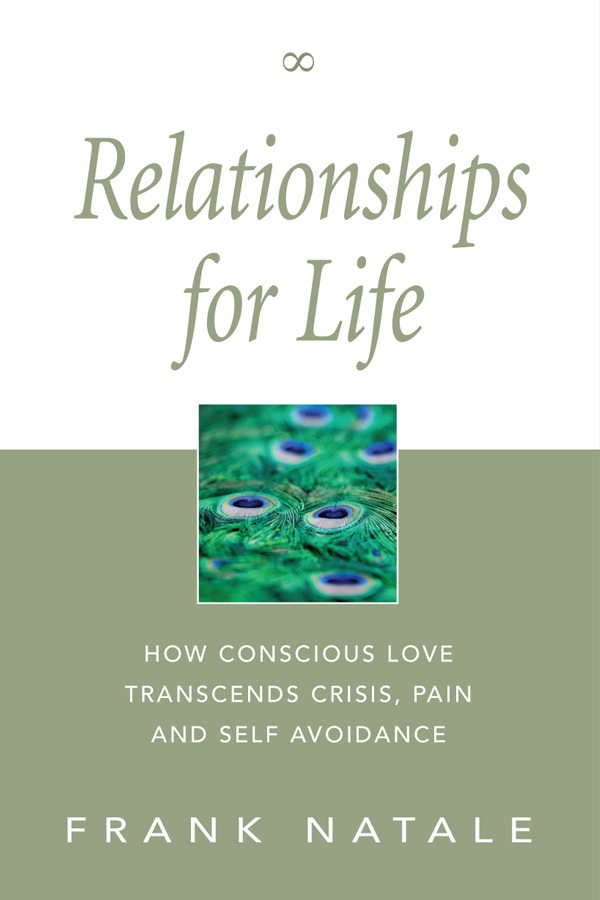 "Love is the only constant, the only reality, and when you accept and understand that you will know it."
- FRANK NATALE, Relationships for Life
---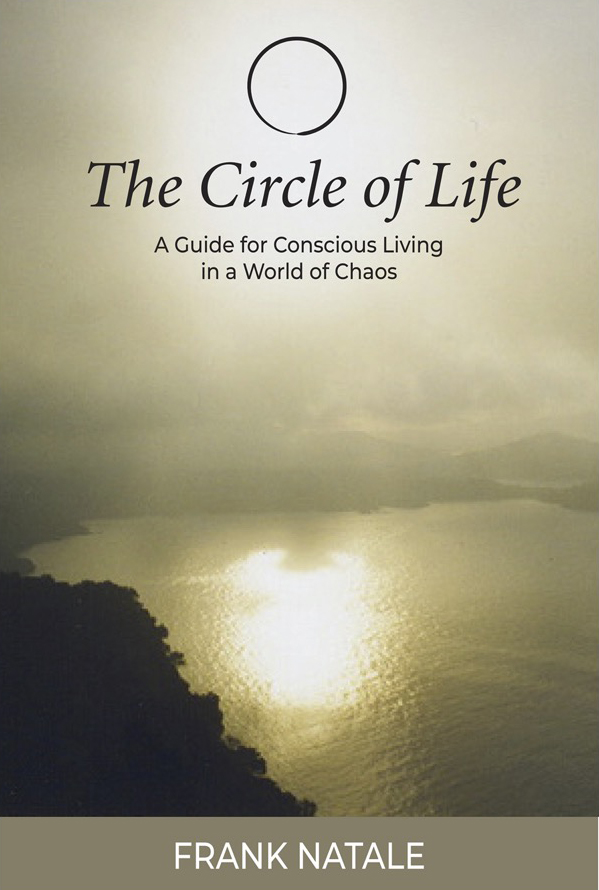 "Transformation is the essence of being alive. These passages are the doorways to our power and spiritual evolution. The passages within the Circle of Life are so powerful that knowing what they are and when they will come is not enough to avoid them. The only possibility we have is to accept and extract value from them while consciously experiencing them."
– Frank Natale, The Circle of Life
"The author's remarkable life experiences and mentors like the prolific Swami Satchidananda are, in their own right, awe-inspiring. Natale's discourse on shame, connecting with our masculine and feminine side, and exploration of forgiveness render this an effort worthy of a seat on every bookshelf."
– US Review of Books
---